Pomegranate Martini – Exotic and Fresh
Pomegranate martini is just the drink for the crowds of people today looking for cocktails that are fresh and exotic. Pomegranates are amazingly healthy and provide fantastic health benefits simply by drinking the juice or eating the seeds of the fruit every day. You'll love what this bright red fruit can do for your martini!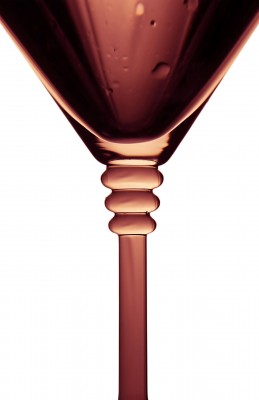 For really uniquely flavored martini, try using one of the many wonderfully flavored types of vodka available on today's market. Those add a great new taste to any traditional martini; so just think how it would taste with pomegranates!
There's no need to get fancy with "official" bar equipment – a bowl or a pitcher will do just fine for mixing up a batch of delicious martinis. No you have no excuse not to mix up some for tonight!
Serve in a classic martini glass topped with your favorite garnish and you'll impress your friends and family instantly.
Martinis are fun at home and when going out. Feel free to order martinis with pomegranates at a bar or in a restaurant.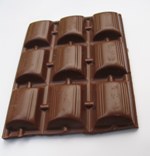 Recipe Chocolate Martini


2 ounces of Pomegranate vodka


1/2 ounce of Pomegranate Schnapps


1 splash of Chocolate liqueur


1/2 ounce pomegranate juice

Pour 3/4 full of cracked ice and your liquid ingredients into a cocktail shaker and shake until freezing.
Strain into a martini glass and top with a chocolate sprinkle.
---
Read enough about pomegranate martini and want to discover more about the antioxidant drink?

Amazing Pomegranate Health Benefits