Sweet and Tart Pomegranate Liqueur Recipes – Wake Up Your Taste Buds!
Gifts from the kitchen can include delicious liqueur recipes you make at home and then give as gifts for the holidays, birthdays, or any other special occasion that might come along. Our recipes feature pomegranate juice and pomegranate liqueur; both of which are perfect for serving at your next holiday dinner or for bottling and sharing with the special people in your life.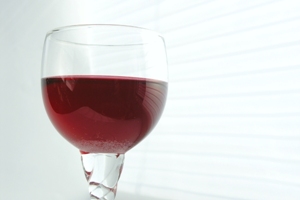 It's no surprise that pomegranate liqueur has made a big splash in the cocktail industry given that pomegranate fruit has become so popular in the last few years. The juice from this ruby red fruit is packed with healthy antioxidants and it tastes fantastic, so it made perfect sense to create tasty martinis and liqueur based drinks from it.
This is yet another opportunity to use freshly squeezed pomegranate juice in a beverage that will be amazingly tasty! No time to squeeze your own juice? No problem – there are several high quality pomegranate juices available on the market that can be used as well.
Have you tried pomegranate liqueur yet? It's tart and sweet at the same time and you're going to love it! Why not head out and get some for this weekend? You already have some delicious recipes on hand, so all you need now is the pomegranate liqueur!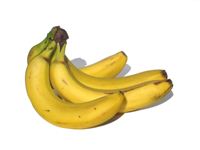 Yield 4







Banana Liqueur

2 cups pomegranate juice


1 medium-size ripe banana


1 1/2 cups vodka


2 cups sugar


1/4 cup water + 2 tablespoons of water


1/2 peel, lemon, scraped

Combine sugar, pomegranate juice and vodka.

Add cinnamon and orange peel.

Serve chilled for best taste.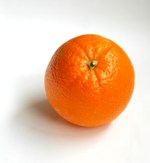 Yield 4







Orange Liqueur

juice from 2 pomegranates


1 tablespoon grated orange peel


1 cinnamon stick


2 cups sugar


1 ½ cups vodka

Combine sugar, pomegranate juice and vodka.

Add orange peel and cinnamon stick.

Serve chilled for best taste.
---
Read enough about liqueur recipes and want to discover more about the antioxidant drink?
Amazing Pomegranate Health Benefits